Providing Therapies and Tutoring Services for Special Kids
Get the specialized care your child needs from caring professionals.
We exist to help every child reach their full potential and to educate and support their families along the way.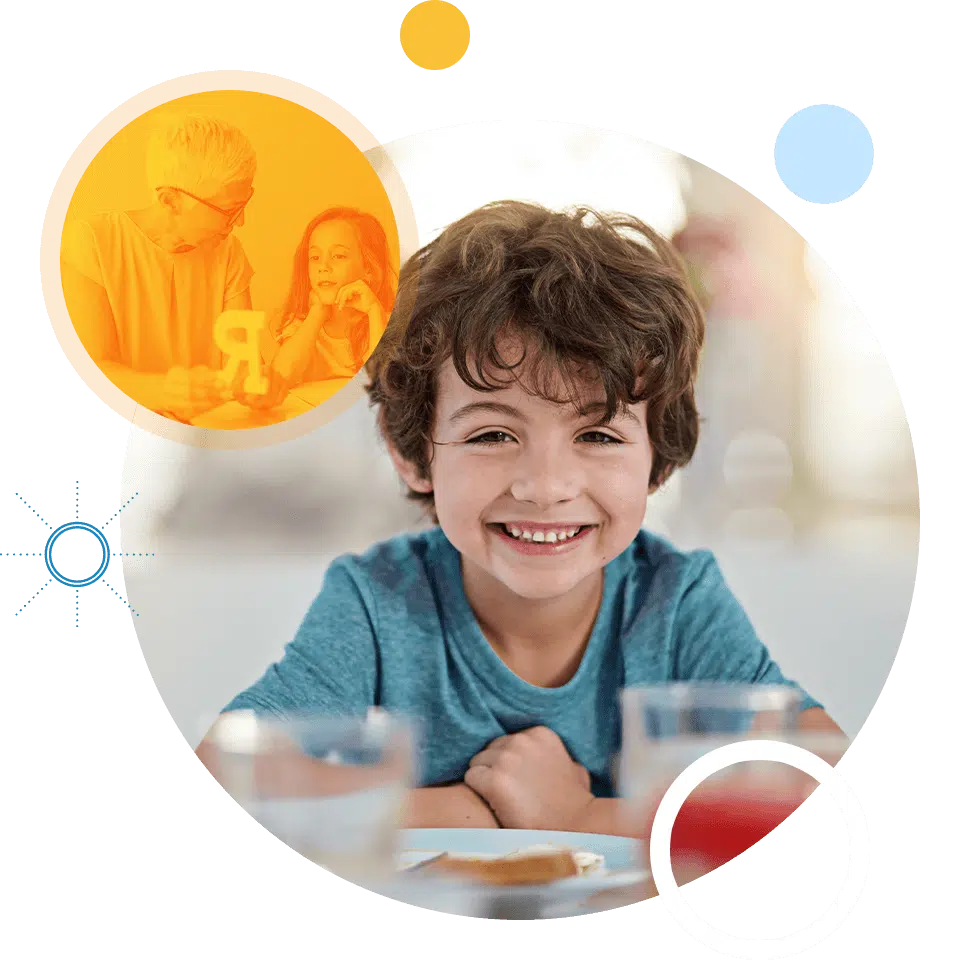 Our Services
Therapies We Provide
At Joe's Kids, special children receive physical, occupational, and speech therapy to help them reach their maximal level of independence in the areas of gross motor skills and mobility, fine motor skills, sensory processing, self-care, feeding and swallowing, and speech and language.
Who We Serve
Children Birth to 18 Who Present with a Variety of Diagnoses
Joe's Kids pediatric therapists specialize in working with children from birth to 18 who present with a variety of diagnoses. We are dedicated to helping each child reach their full potential while also educating and supporting their families along the way.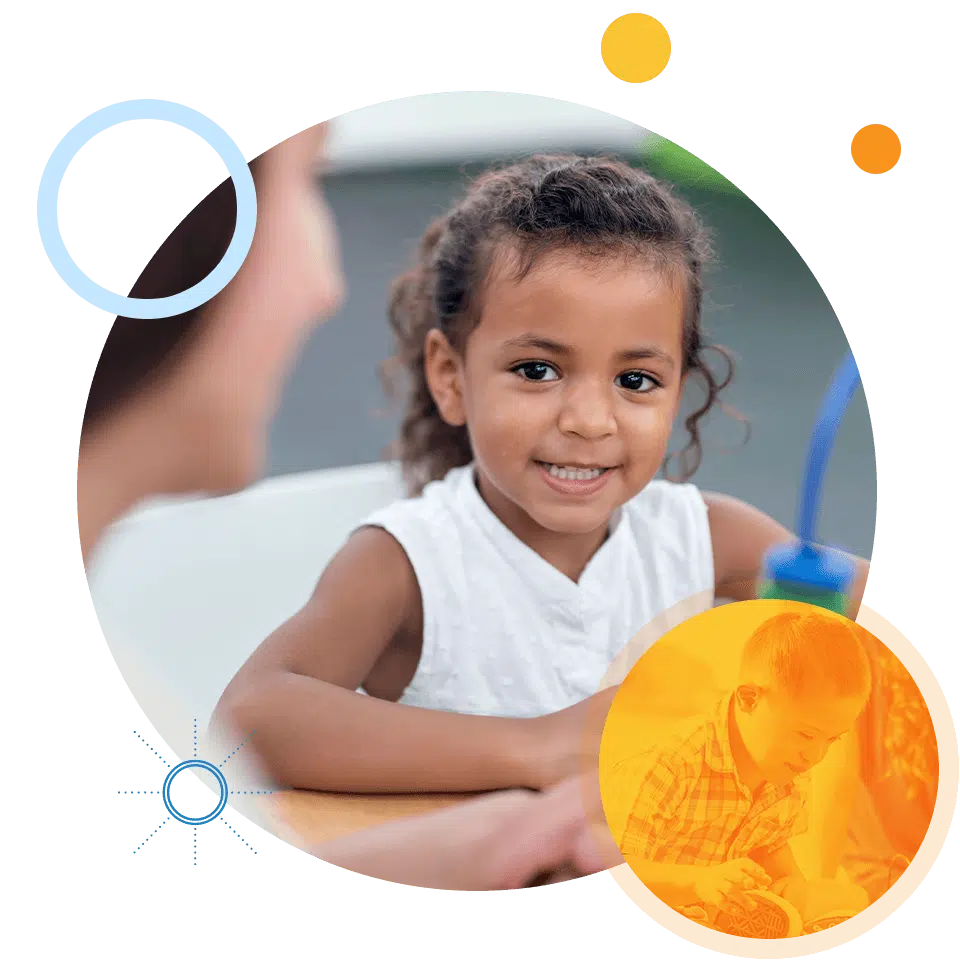 Why Are We Needed?
According to the Centers for Disease Control, the prevalence of developmental disabilities is 16.7% and this number has been on the rise in recent years.
1 in every 6 children will lag behind their peers. Without appropriate intervention, they often struggle physically, academically, socially, and emotionally.
Our Impact
Children Need Our Help
Appropriate therapeutic interventions starting from a young age have a profound impact on the developmental trajectory of a child with special needs and, ultimately, on their ability to function independently when they reach adulthood. While the diagnosis of developmental delays is fairly common, access to necessary therapies and care is not.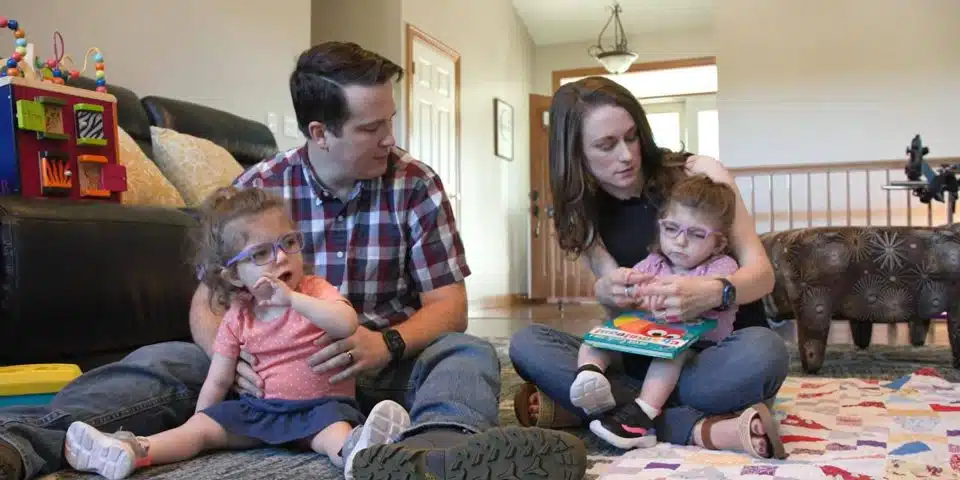 Get Involved
We believe that every child deserves to have the care they need when they need it.  At Joe's Kids we do our best to staff for growth and minimize wait times to serve a greater regional need.  We serve children from all over north central Indiana.