Providing appropriate therapies to children beginning at a young age has a profound impact on the life and development of a child with special needs. We believe every child should have access to the care they need to thrive. Our mission is to help every child reach their full potential and to support and educate their parents and guardians along the way.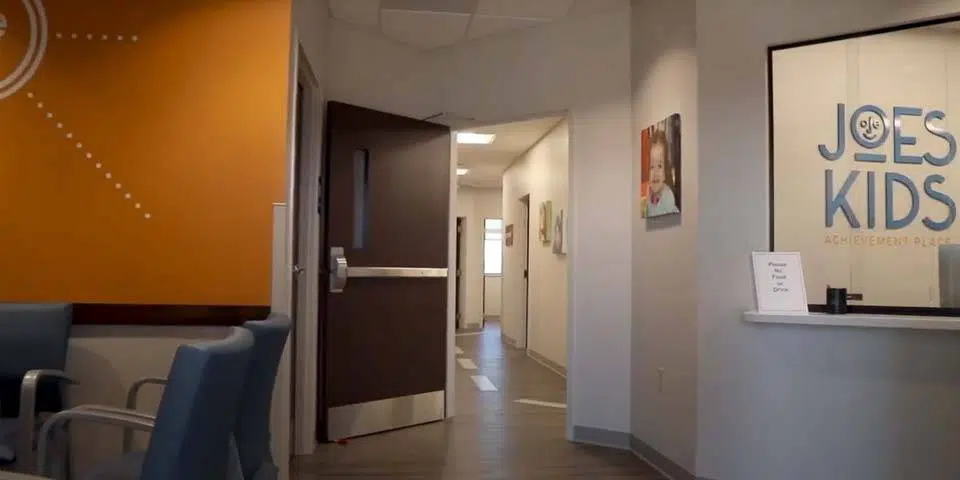 Our Core Values
More Information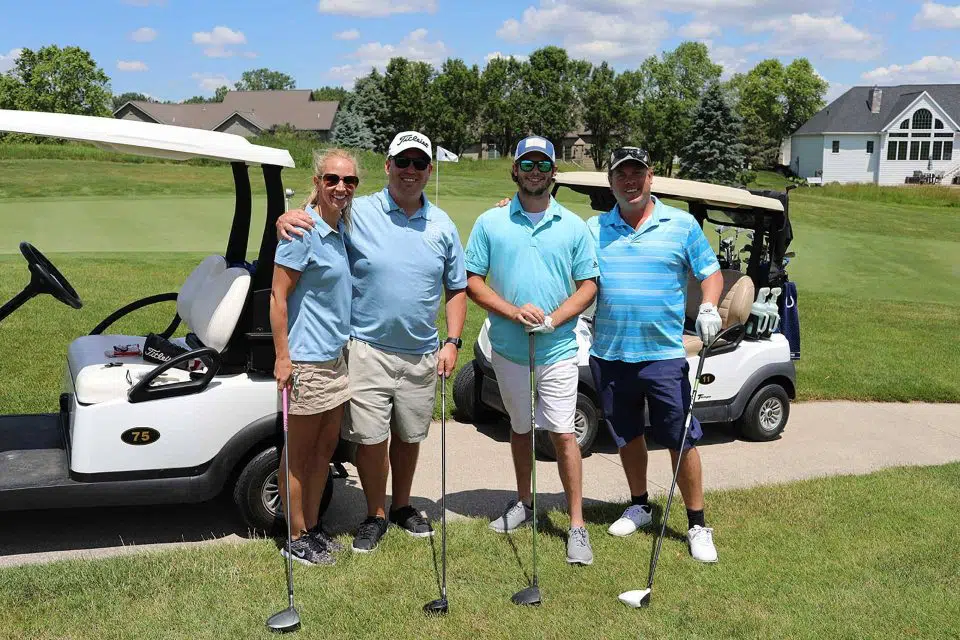 Events
FUNDRAISING FOR OUR KIDS
Joe's Kids holds two signature fundraising events annually. These events bring together the community to have fun, food, and network.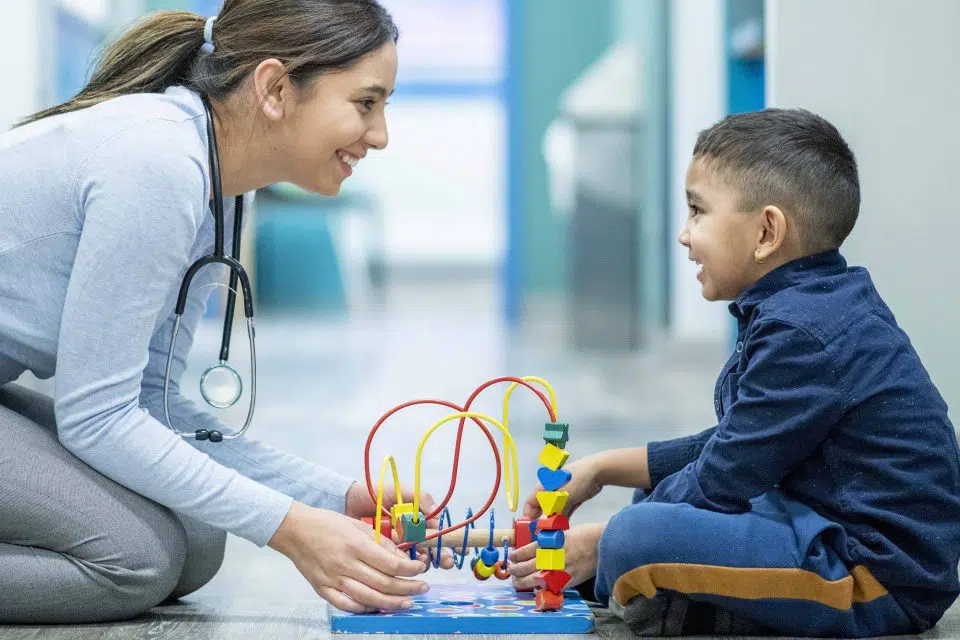 Our staff truly are the hands and feet of Joe's Kids, working side by side with our children and families every day to help each child reach their full potential.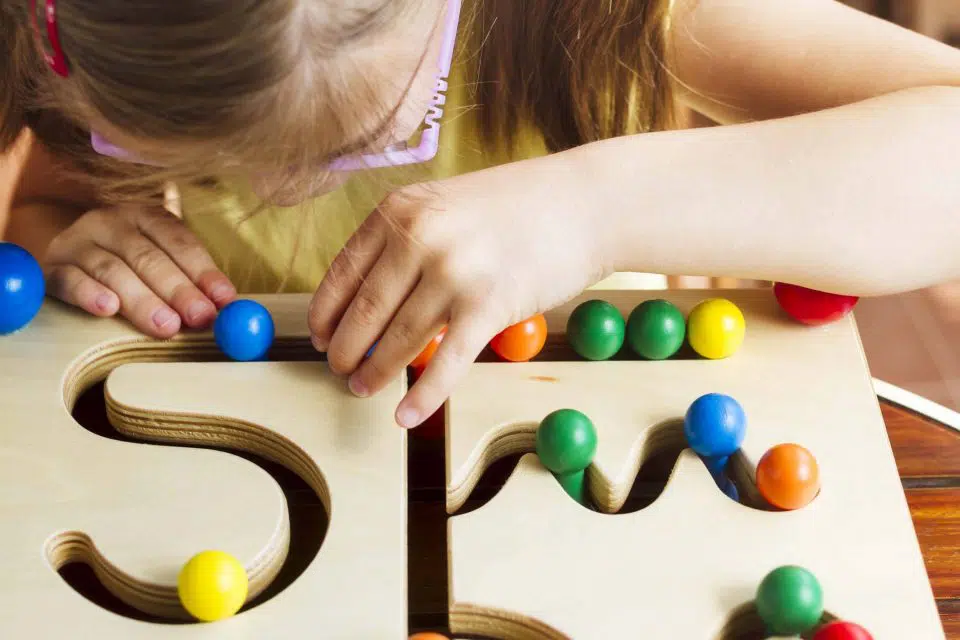 Our Board
Community Leaders Serving Our Kids
As a 501(c)(3) organization Joe's Kids is guided by a Board of Directors comprised of 12 community leaders with diverse backgrounds, expertise, and interests.