Physical Therapy
Learning to Move
Physical therapists provide play-based sessions that focus on developing, restoring, or improving a child's ability to move around their environment. This includes children with developmental delays as well as those with a wide variety of injuries, disorders, and diseases that affect the musculoskeletal system.
What is Physical Therapy?
Treament Focuses On
Achievement of gross motor milestones such as sitting, crawling, walking, running, jumping and climbing.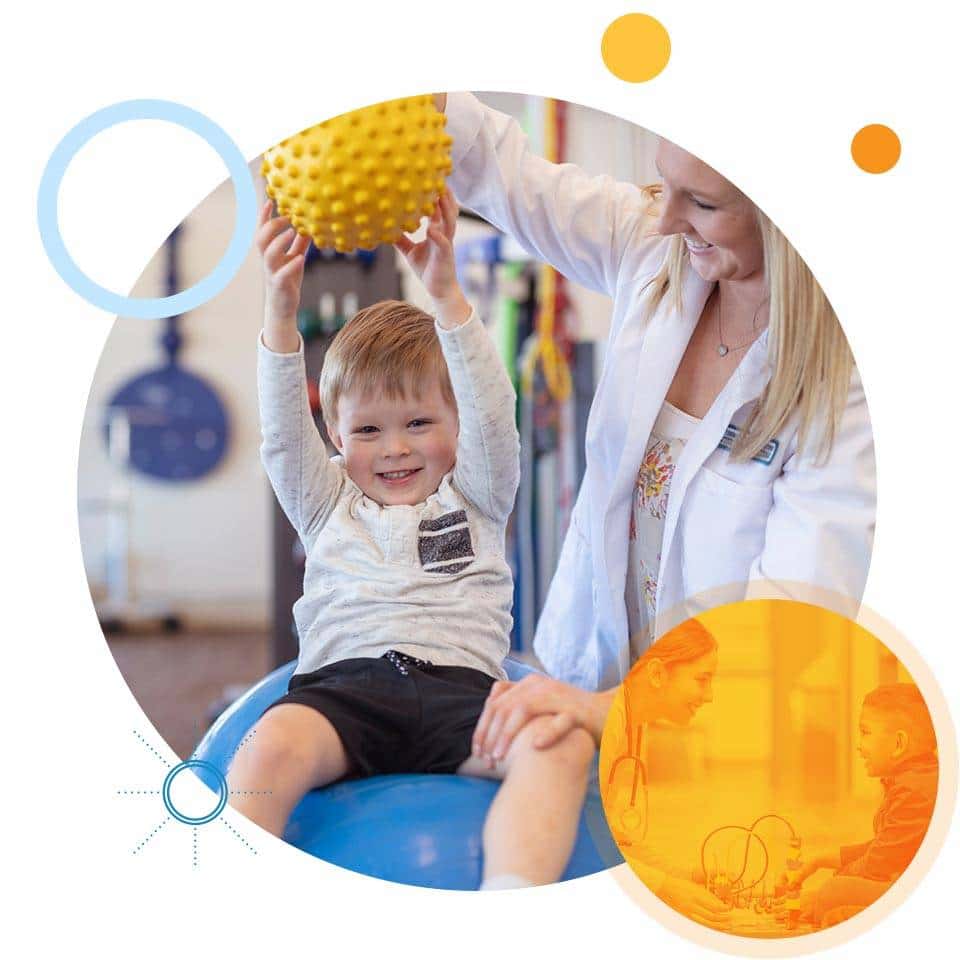 How do I know my child needs a physical therapy evaluation?
Learn More About Us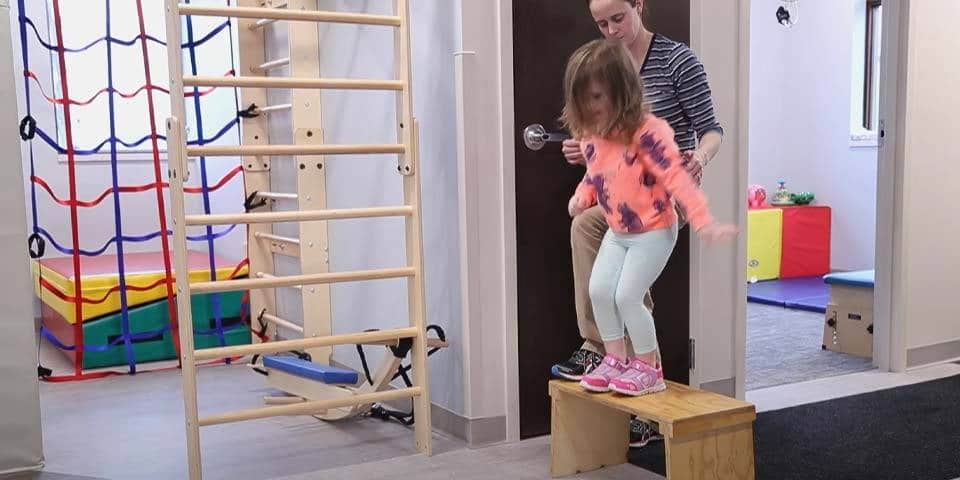 Frequently Asked Questions
How do I know if my child needs physical therapy?
Your child may benefit from a physical therapy evaluation if they:
Have difficulty walking or running
Tire quickly and have difficulty keeping up with their peers
Struggle with "playground skills" as compared to their peers
Show a strong preference for turning their head to one side and may have a flat spot on the side or back of their head
Show a strong preference for one side of their body
"w" sit or prop onto their arms when sitting
Are clumsier than their peers and have trouble coordinating movements such as:
running, skipping, galloping or jumping jacks
Lose their balance often
What are some of the diagnoses treated by your physical therapists?
Diagnoses treated by the physical therapists at Joe's Kids include but are not limited to:
Gait abnormalities such as toe walking and in-toeing
Torticollis and plagiocephaly
Developmental or Gross Motor Delays
Incoordination
Hypotonia (low muscle tone)
Fetal Alcohol Syndrome
Neurologic conditions including but not limited to: cerebral palsy, stroke, muscular dystrophy, spina bifida, hydrocephalus, traumatic brain injury, and spinal cord injury.
Genetic disorders
Orthopedic conditions (post fracture or surgery)