Occupational Therapy
Playing, Learning, and Interacting
The primary "occupations" of children are playing, learning, and interacting with others in a sensory rich environment. Occupational therapists teach children to problem solve through various motor skills or adaptive equipment.
Why Occupational Therapy?
Treatment Focuses On
Fine motor skills such as handwriting, tying shoes, and buttoning clothes.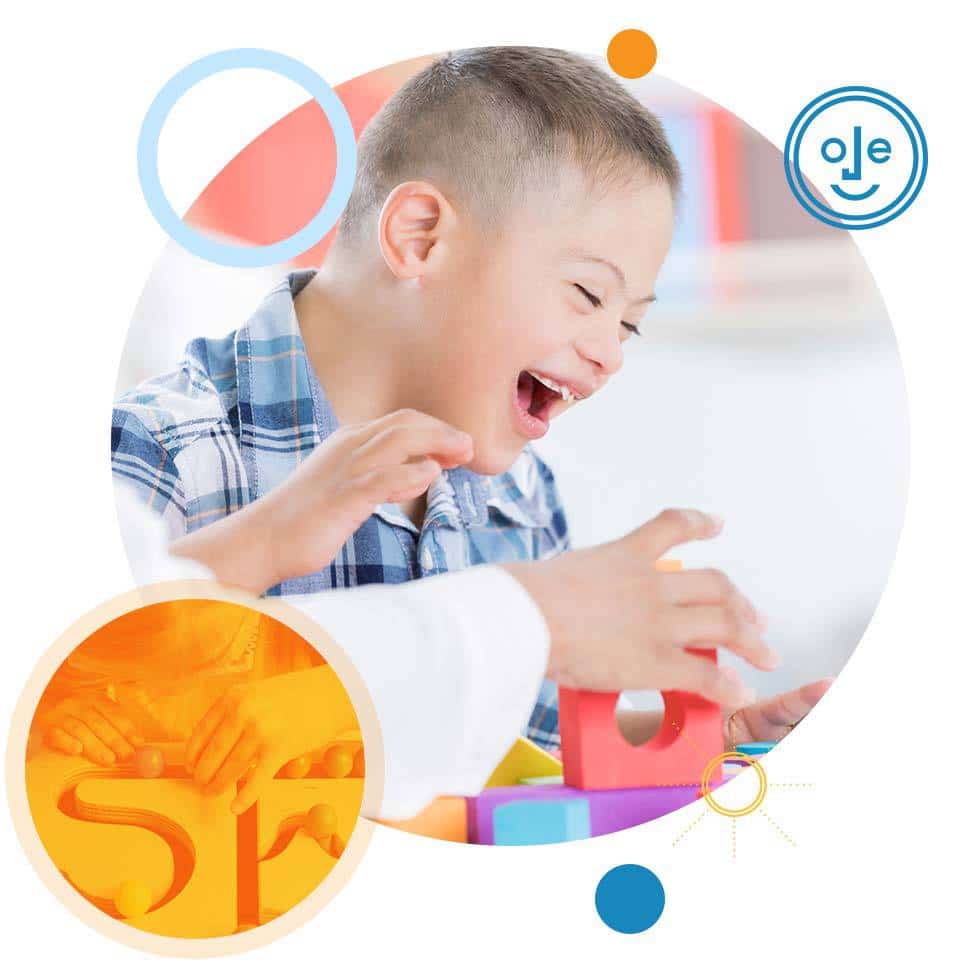 How do I know my child needs an occupational therapy evaluation?
Learn More About Us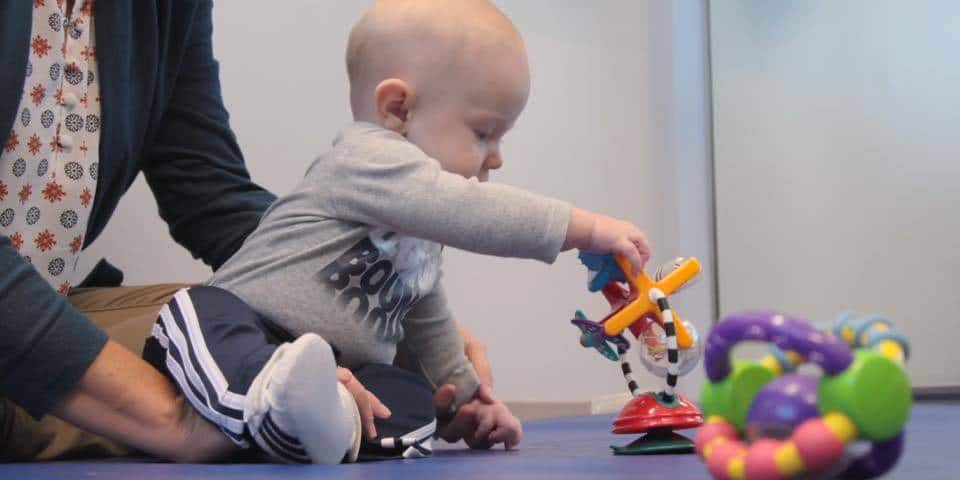 Frequently Asked Questions
How do I know if my child needs occupational therapy?
Your child may benefit from a occupational therapy evaluation if they demonstrate:
Difficulty with self-care activities such as feeding, bathing, dressing.
Difficulty with coloring, handwriting or use of scissors
Difficulty with visual attention (not looking at a task or poor eye contact with others)
Tactile defensiveness (avoiding certain textures or behavioral outbursts with bathing/dressing/oral hygiene)
Difficulty with motor planning or coordination (prefers to watch rather than participate on playground)
Difficulty planning and executing activities that involve multiple steps
Difficulty with transitions
What are some of the diagnoses treated by your occupational therapists?
Diagnoses treated by the occupational therapists at Joe's Kids include but are not limited to:
Developmental or Fine Motor Delays
Sensory Processing Disorder
Autism
Incoordination
Learning disabilities
Fetal Alcohol Syndrome
Neurological conditions including but not limited to: cerebral palsy, stroke, muscular dystrophy, hydrocephalus, traumatic brain injury.
Genetic disorders
Orthopedic conditions involving the upper extremities
Occupational Therapy Team