Speech Therapy
Communication and Feeding
Speech therapists help children develop critical communication skills so that they can interact with others and make their wants and needs to be known at home, at school, and in community settings. They also help develop oral motor and feeding skills.
Why Speech Therapy?
Treament Focuses On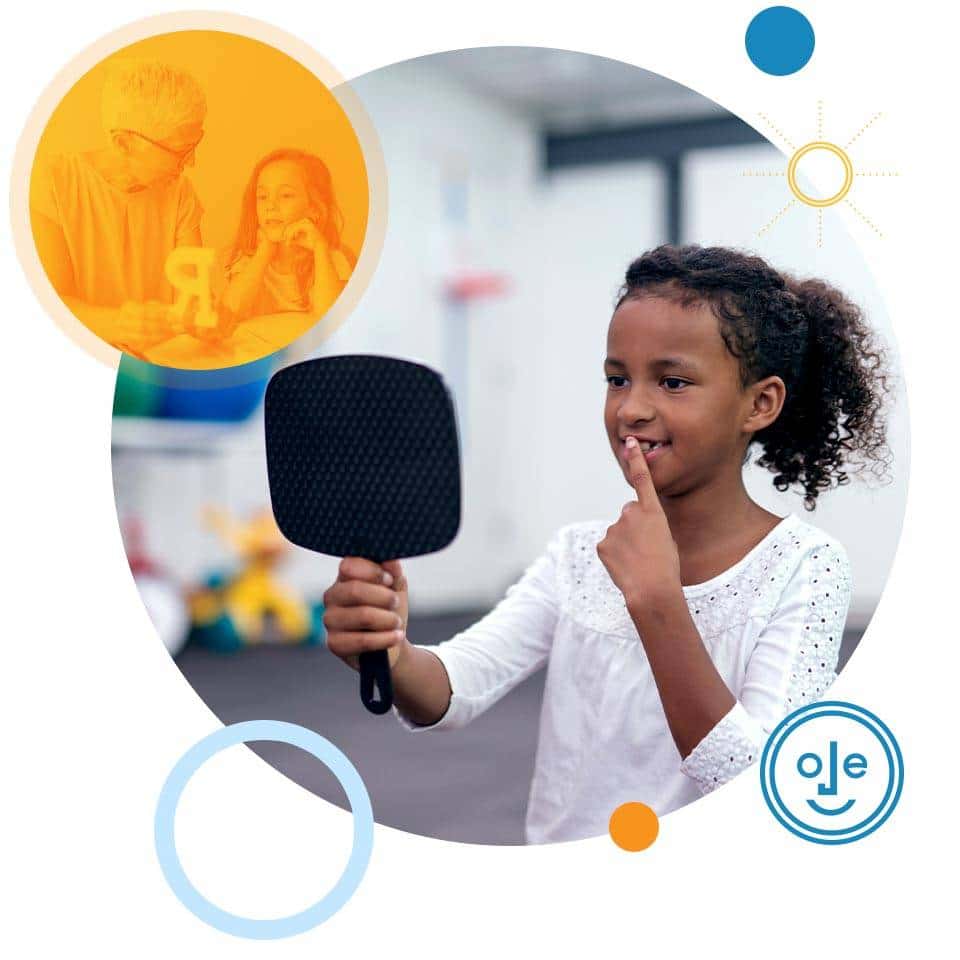 How do I know my child needs a speech therapy evaluation?
Learn More About Us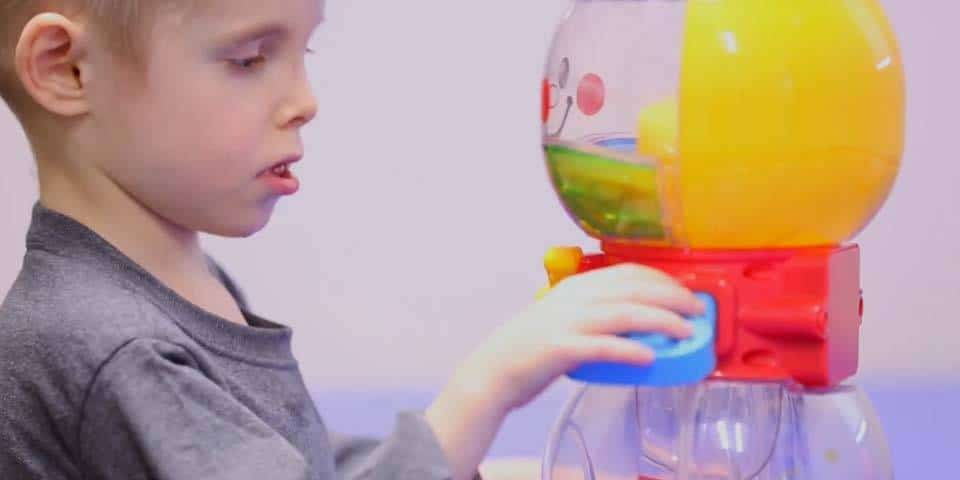 Frequently Asked Questions
How do I know if my child needs speech therapy?
Your child may benefit from a speech therapy evaluation if:
You or other people have trouble understanding your child.
If your child is showing frustration when you do not understand what he/she is saying
People thing you child is younger than they are based on the way they speak.
If your child is using fewer words than other children his/her age
If your child stutters.
If your child's social interactions seem unusual or inappropriate.
If your child has a diagnosis that could affect his/her speech or language such as: hearing loss, autism, or developmental delays.
If your child has difficulty feelings and-or swallowing
If your child has difficulty following simple directions or does not respond when you say his/her name.
If your child has reduced eye contact.
What are some of the diagnoses treated by your speech therapists?
Diagnoses treated by the occupational therapists at Joe's Kids include but are not limited to:
Developmental or Speech Delay
Verbal Apraxia
Autism
Receptive and/or expressive language delays
Dysphagia
Neurological conditions
Genetic disorder