Our Pediatric Therapy Services
Serving Children with Physical, Sensory, or Cognitive Challenges
Accessible, high-quality therapy services from a young age have a profound impact on the development of a child. By providing physical, occupational, and speech therapy services we seek to help each child reach their maximum level of independence in the areas of gross motor skills and mobility, fine motor skills, sensory processing, self-care, feeding and swallowing, and speech and language.
I believe real courage comes from God when we trust in Him as we face something new and maybe even a little scary. The children I work with remind me every day of what courage is as they tackle new challenges and conquer them!

Rebecca Bazzoni, MS,PT Executive Director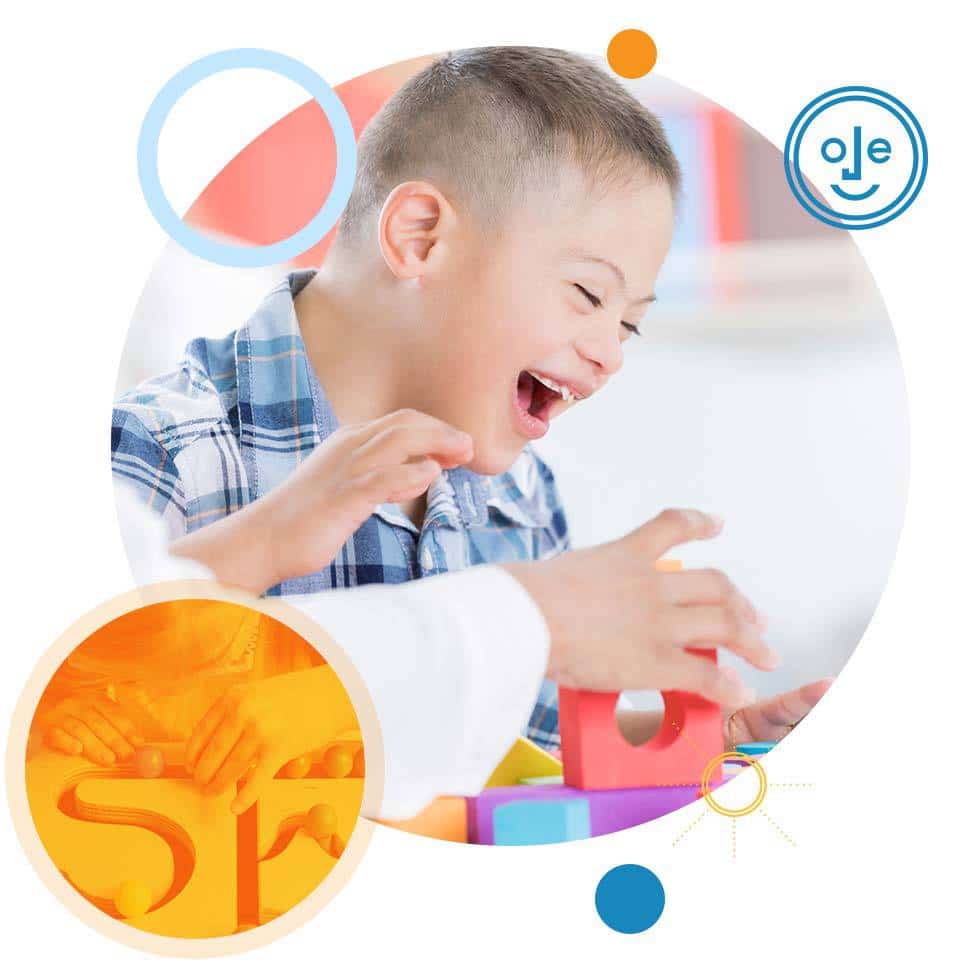 Who We Serve
Our team of pediatric therapists specialize in working with children from birth to 18 who present with a variety of diagnoses. We are dedicated to helping each child reach their full potential. Our trained professionals also educate and support each child's family along the way.